For an unforgettable weekend

Come and learn more about our place

Our focus is on providing a transparent and efficient service. We position ourselves as the best starting point for exploring the outstanding features of Wallonia's countyside.

About

Luxurious Amenities

Discover our spacious rooms perfectly suited for family celebrations, friend events or just a pleasant stay.

Virtual tour

For singles, couples & groups

La Bonne Auberge offers you the possibility of a pleasant, revigorating stay for one or two people to larger groups of up to ten people. For groups, we offer deep discounts.

Booking
Our accomodation facilities and breakfast area are located in the center of the village of Hamoir, a mere 11 km (7 miles) from the famous ancient medieval city Durbuy
     Hamoir is easily accessible by car, railway (station at 200m) or by a walk, better known as the Grande Randonnée. We are housed in a typical house which in times long past was used as a small hotel-restaurant. The former dining room is now the breakfast room. The atmosphere of yesteryear is still very much present. La Bonne Auberge is the ideal starting point for exploring the beautiful surrounding countryside. From Hamoir, you can easily go on short or long walks or to any other of the many sporting activities available like the descent of the Ourthe river by kayak. Many unique scenic spots and local villages are also easily accessible from our cottage. You will sure want to celebrate a family or friends event in such a high quality environment.
     La Bonne Auberge offers you the possibility of a pleasant, revigorating stay for one or two people to larger groups of up to ten people. For groups, we offer deep discounts.
We hope to welcome you very soon to our beautiful Wallonia, Paul and Anri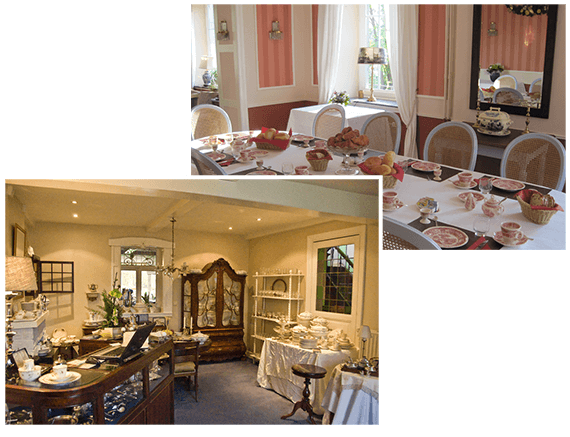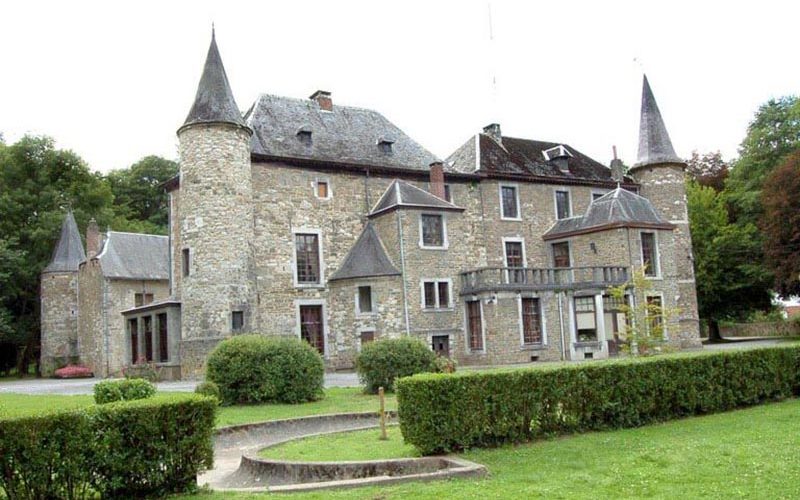 Comblain-la-Tour, Fairon, Filot
The history of these villages and hamlets is closely linked to that of the Medieval Abbey of Stavelot-Malmedy, which they were depending upon until the French Revolution at the closing of the XVIIIth century.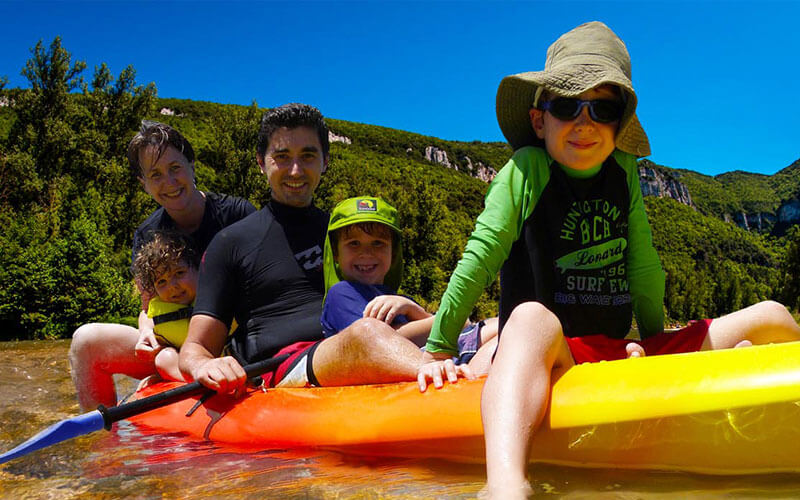 Mountain bikes rental, kayaking, rock climbing, miniature golf, tennis, fishing…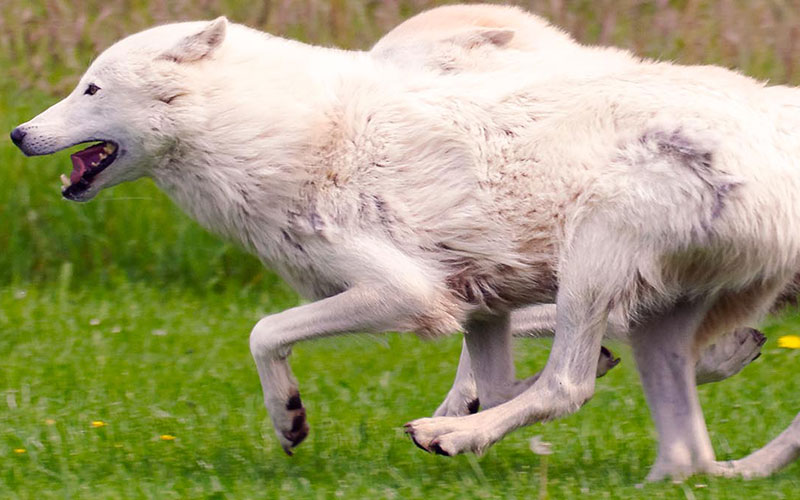 Remouchamps circuit, Le monde sauvage (wildlife), Animal Reid, the Durbuy labyrinth, Ciney Veemarkt, hot springs of Spa…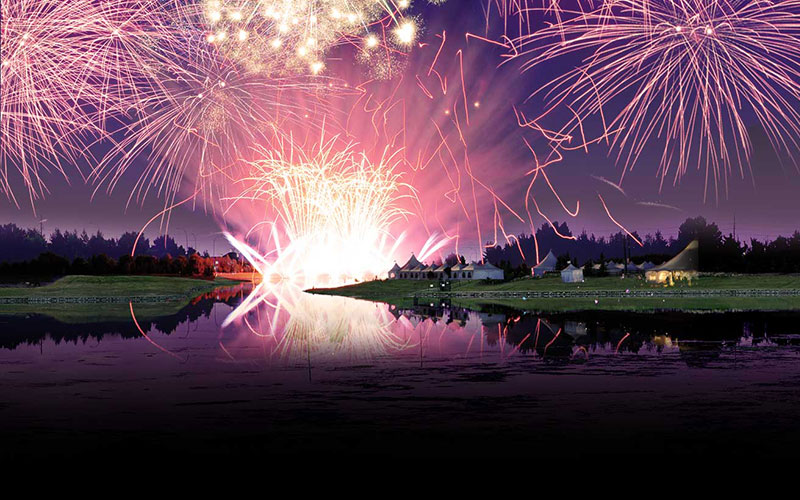 Collectors Fair, open air thematic markets, Music Festival, Durbuy festival, Nandrin Rock Festival, Stavelot carnival, Malmedy, Tilff.
" Cosy & "

We had a lovely stay in this pitoresque 18th century house. Beautiful; relaxing garden. We decided to eat dinner here: it was delicious. Staff is very friendly. It's a perfect rest stop if you're walking the Grand Route 57! Breakfast was perfect

" A little piece of paradise Cosy "

Firstly I just want to thank the Owners for the best weekend me and my partner has had in a long time. I booked my room on Friday morning and emailed La Bonne Auberge to ask for confirmation before mid-day as we were arriving late Friday evening after work . I received confirmation in under an hour of my email...

" Best B&B in Belgium! "

We had a fantastic stay in this beautiful B&B in the center of Hamoir. The rooms are beautiful. Nice bathroom, lovely furniture. A great breakfast in the morning served by the pleasant host Anri. Lot's of nice walks in the area. A perfect place for a romantic break away. Reserve well in advance! It's a very popular place and often...